We Did It!
We Did It!
THANK YOU to all non-profits, peer fundraisers, and donors who made The Big Give a success. We're so grateful to live in a community that cares deeply about giving back. See you next year!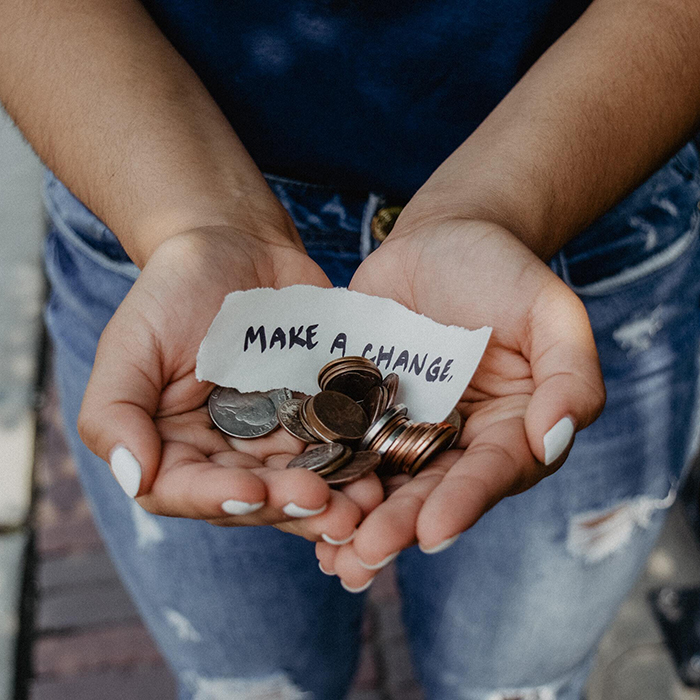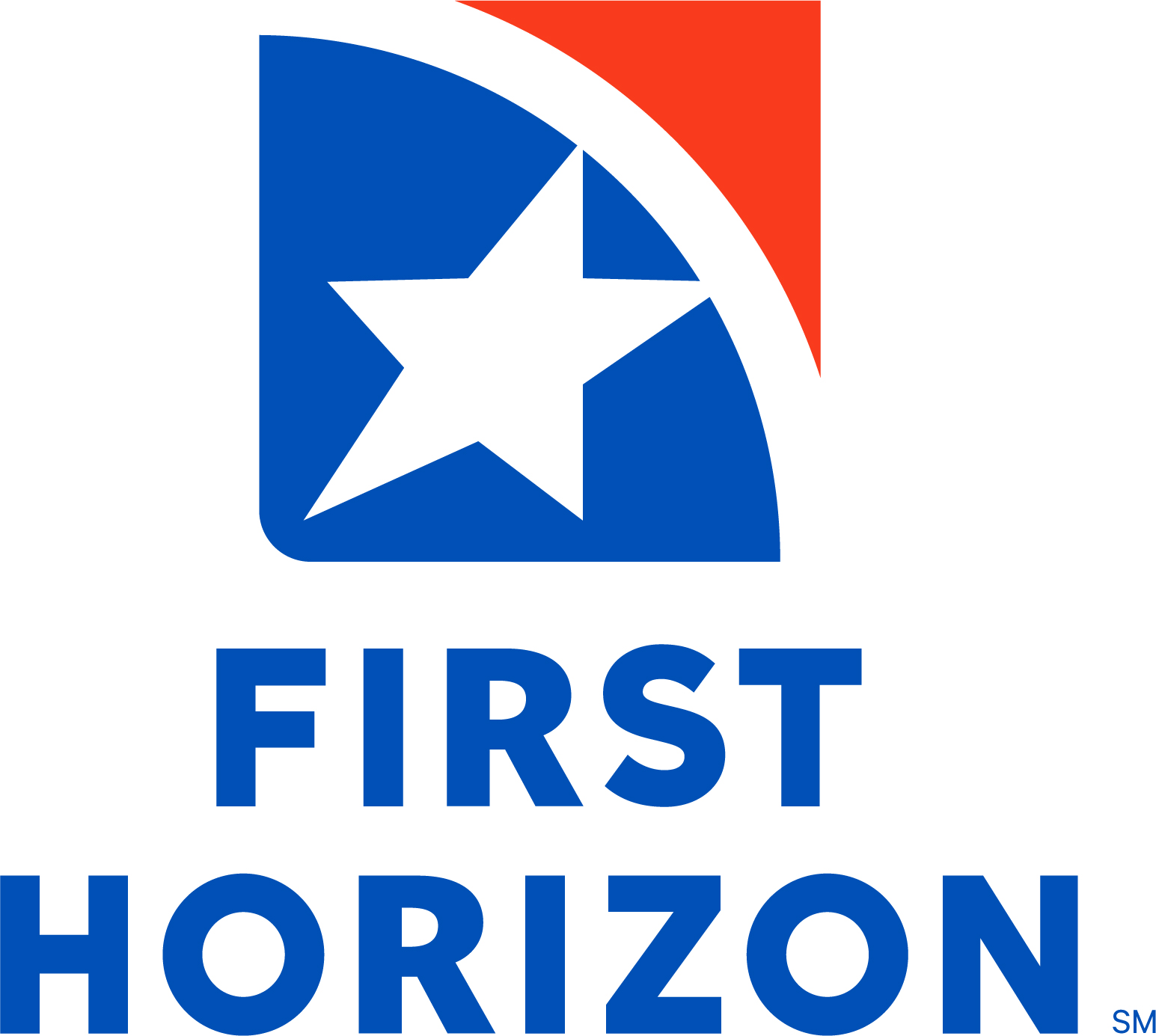 Presenting Sponsor: First Horizon Bank
First Horizon believes in serving its communities, customers, and employees. Since its inception 155 years ago, First Horizon has been engaged in what we now call Corporate Social Responsibility. Through the First Horizon Foundation, the company works to improve communities and give their employees the opportunity to give back. Thanks to their sponsorship, nonprofit participation in The Big Give is 100% free of charge.
Leaderboards
Prize winners announced!
Congratulations to all The Big Give prize winners and a huge thanks to those who helped each organization earn them!