We Did It!
We Did It!
THANK YOU to all non-profits, peer fundraisers, and donors who made the first-ever Big Give Knox a success. We're so grateful to live in a community that cares deeply about giving back. See you next year!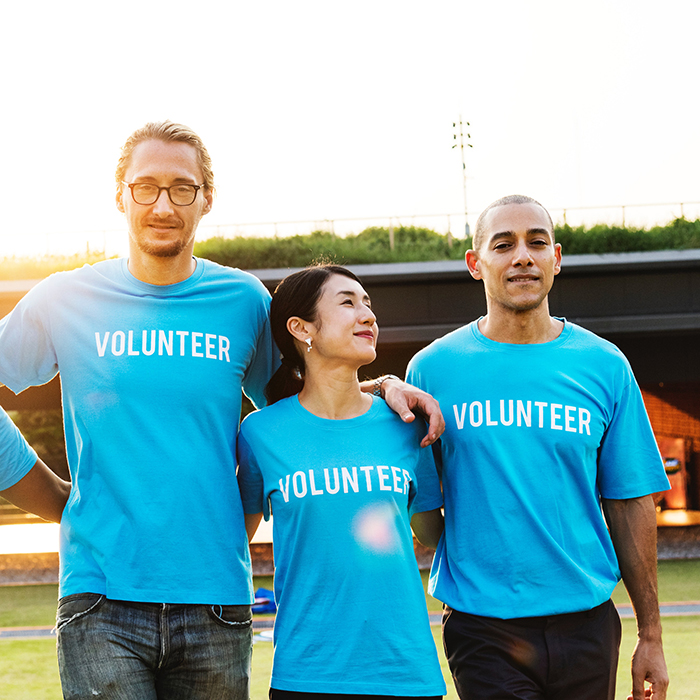 Prize Winners Announced!
Congratulations to all Big Give Knox prize winners and a huge thanks to those who helped each organization earn them!
Click here to see who won.